Vélo Voyageur has its app!
GPS- App Vélo Voyageur : your new travel companion

Navigation becomes a child play

Like a GPS, the route and directions to follow will be both viewable on the screen of your phone and announced aloud. You are guided to your departure point, during the bike trip and to your accommodation.
You will also discover, through indications and audio notes, the highlights as well as the activities on your way.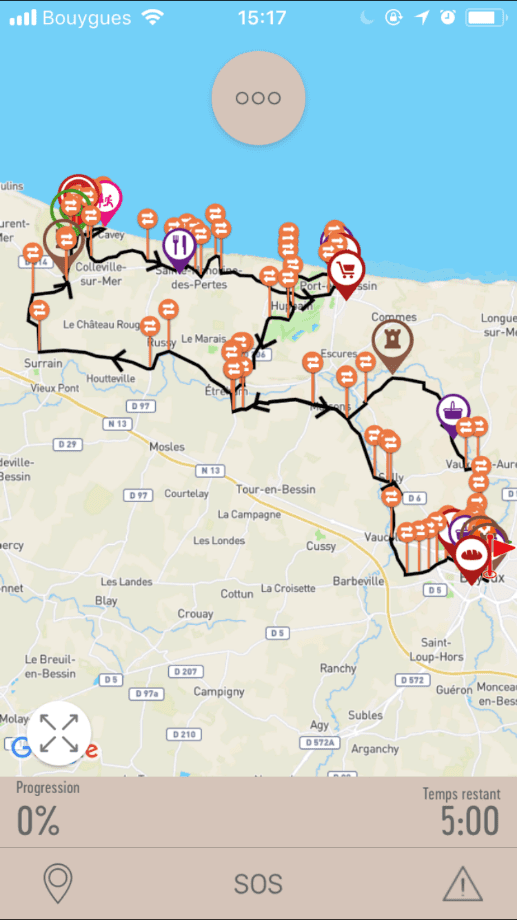 A concise and handy roadbook
The application also lists all the practical information of your journey. You can consult at any time, before, during and even after your holiday, the detailled day-to-day program of your cycling tour. Find all the practical information about your accommodation, our insights and much more!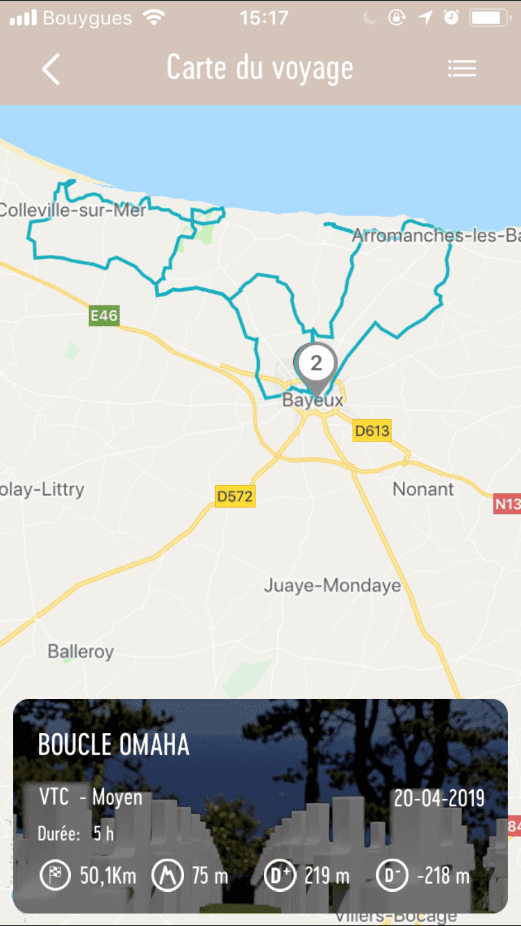 How do I know which trip is available on the app

Nothing's easier ! The trips credited with a small icon "GPS App" have a mobile application to download on to your smartphone. The list will be enriched as and when.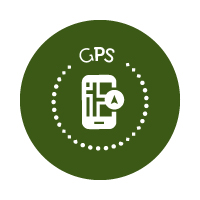 So, ready for this new adventure?